¡F-list! Sé que he estado super ausente, pero este hiatus non stop e intermitente terminará pronto, ¡¡¡lo juro!!!
MIL GRACIAS por todos vuestros comments y links guayosos y fotos y achuchones y ánimos de la útlima desesperate!entrada que tiene más tiempo que ni sé, SOIS LA MEJOR F-LIST DEL MUNDO AND YOU'R
E ALL MADE OF LOVE ♥♥♥
Este no es un monday mantra, este va a ser mi MONTH MANTRA y el mantra de todo aquel que lo necesite, no ahora, sino en cualquier momento de su vida.
Quieróos. Os veo en agosto, cucharitas (¡espero que con buenas noticias!)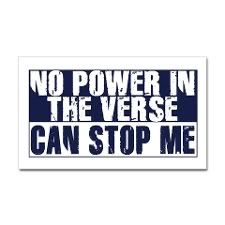 Variedad emocional::
determined
En el Impala suena: : Riverdance - Firefly Soundtrack